Thread By: Psh
Released a few of my map files on twitter a while ago, I'm dropping them here for more organization of Psh's shit™. They should contain all prefabs respective to their maps, but should they not, such is life. Regardless of the maps, some of the prefabs are pretty useful for spamming the Scob out of a map for lazy detailing, the Psh way.
Gulag + Abandoned Factory (WIP): Everyone's favorite death barrier quest Gulag and an unfinished map with a lot of foliage and LAG.

Pix:
Download
MW2 Singleplayer School/Town (WIP): First project coming into BO3, lighting sucks. Based off an MW2 singleplayer whatever where there is a school and stuff.

Pix: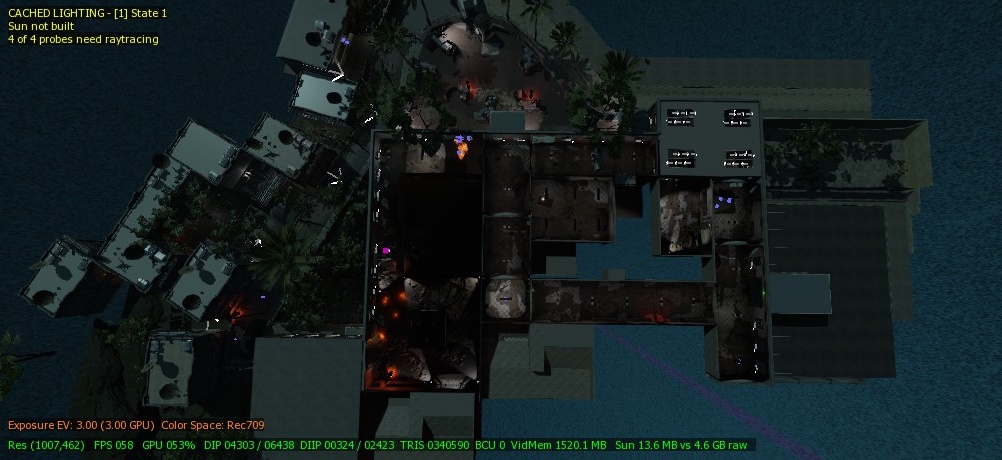 Download
Original twitter post:
Please credit responsibly thx.