L4D Mercy Hospital Geo Rip
Game Asset Reversing | Releases
---
ModmeBot:
Thread By: McDonaldsMilkshake
<h2>Welcome!</h2>

This is for any mapmakers who have run out of ideas of what to make. What's included is my Geometry Rip of Left 4 Dead's Mercy Hospital
from the No Mercy campaign. I managed to rip this geo using my specialized tool which I will release in the coming future, which can be used in practically
every modern AAA title and others.

<h3>Setup:</h3>

To setup shop, just drag the file into your prefab folder located in

C:\Program Files (x86)\Steam\steamapps\common\Call of Duty Black Ops III\map_source\_prefabs

and then make a new map and drag the prefab in.



<h3>Download Link:</h3>

Ripped Geo DL Link

<h1> </h1>
<h1>Enjoy!</h1>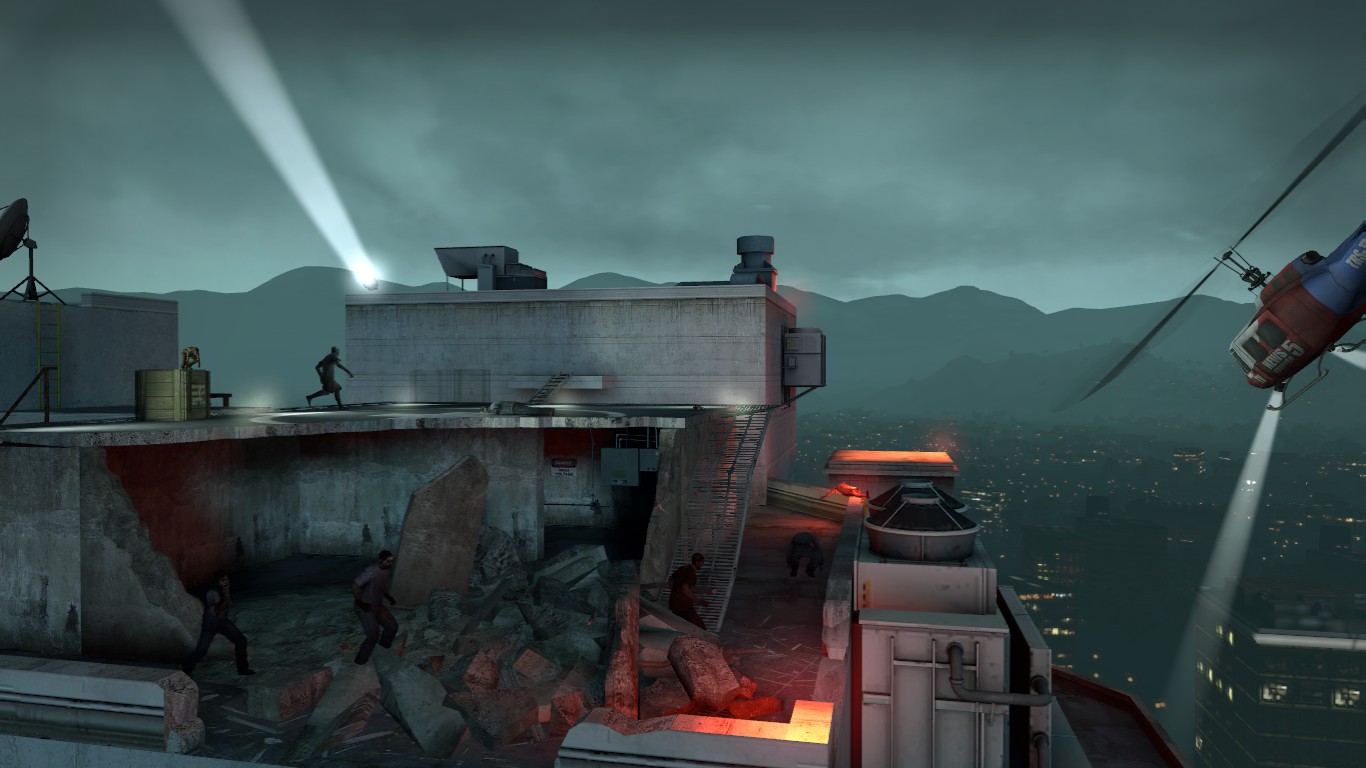 Disclaimer: These pictures are from Left 4 Dead, not Black Ops 3.
---
ImArtzQ:
does not work
---
mrlednor:
there's no texture's or asset's for this pre_fab