Riley Weapon Sound Template
Game Asset Reversing | Releases
---
ModmeBot:
Thread By: The Black Death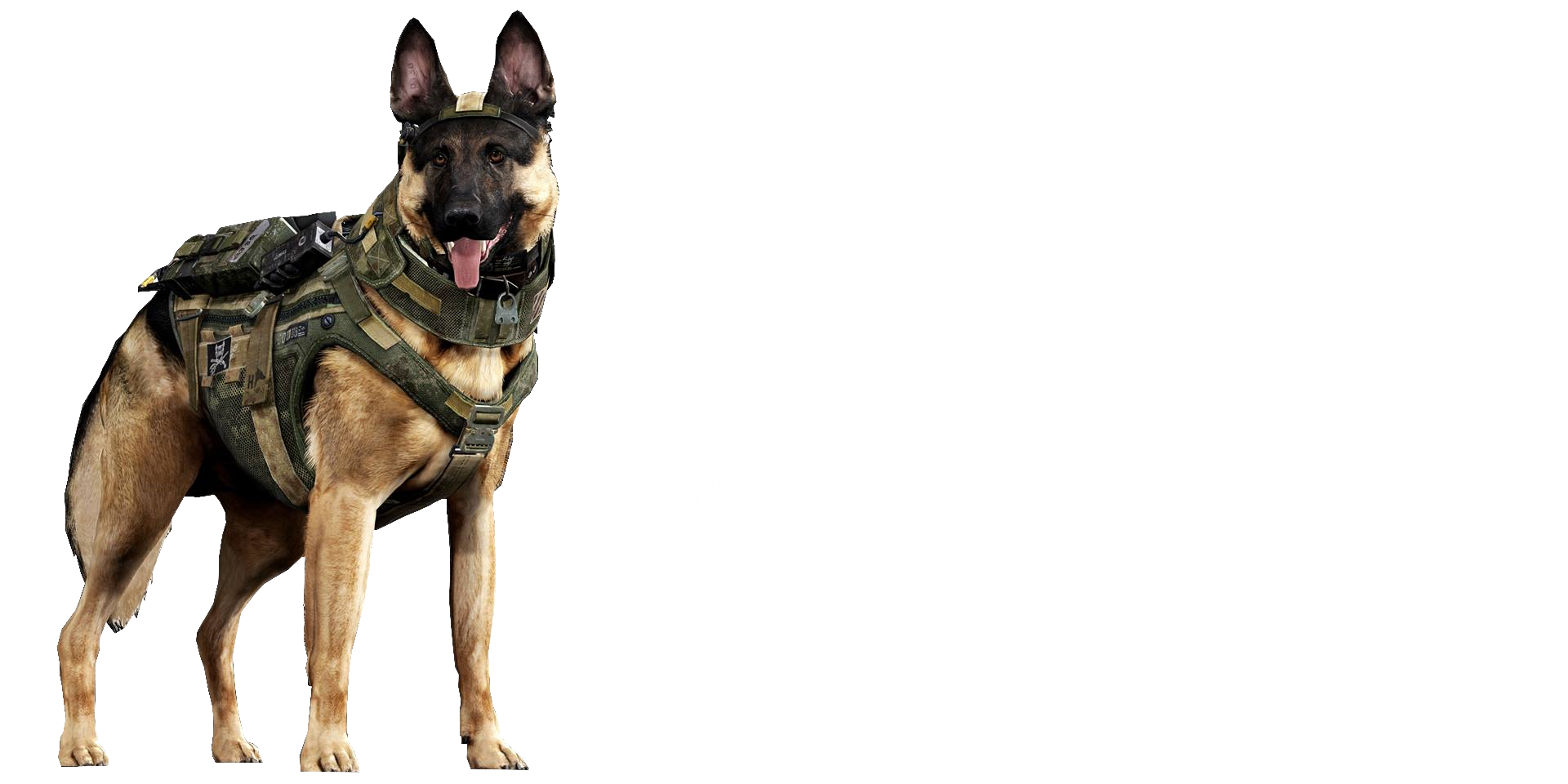 Introducing Riley, a weapon sound template intended to allow you to get nearly, if not totally accurate sound aliases with clean, simple entries.

Here is an example alias entry with the template:


This is the Karabin (a COD WWII sniper)'s first raise sound. Black Ops III reload sounds have two contexts; not underwater & underwater. With two entries, specifying slightly different template pointers, you can support both of these.

Major thanks to:
Scobalula: Developed HydraX (and its sound alias support), which was crucial for getting accurate settings for weapon sounds.
Collie: His template that he packaged with his P-08 port was used as a foundation for developing this template.


Download link:
Download

Extra references if you need them: (Now deprecated)
Download
---
ModmeBot:
Reply By: raptroes
Good doggo.
---
ModmeBot:
Reply By: The Black Death

raptroes
Good doggo.
woof ya
---
ModmeBot:
Reply By: The Black Death
Everyone's favourite Ghost Dog has been updated.

He's had some time to learn a few new tricks;
- Sorted fire sounds into 2 categories (normal and loop)
- - Use loop with Loop Fire and Auto Burst (wpn_shot_loop)
- - Otherwise use the normal one (wpn_shot)
- Adjusted some S2-specific templates
- Added 2 new templates: (custom)
- - wpn_gear_rattle_uw_plr
- - wpn_gear_rattle_uw_npc
- Replaced decay int template. Check this (your aliases WILL be broken if you setup decay prior to this update)
- Ate a poop sock

Download:
Download