Night Of The Hunt: A Bloodborne-themed zombies map.
Game Modding | Call of Duty: Black Ops 3 | General Discussion
---
DeathlikeSilence:
I would like to share some screenshots of my current project: Night Of The Hunt.

As you can tell, it is a Bloodborne-themed map that aims to capture the gothic/Lovecraftian horror aesthetics of the actual game.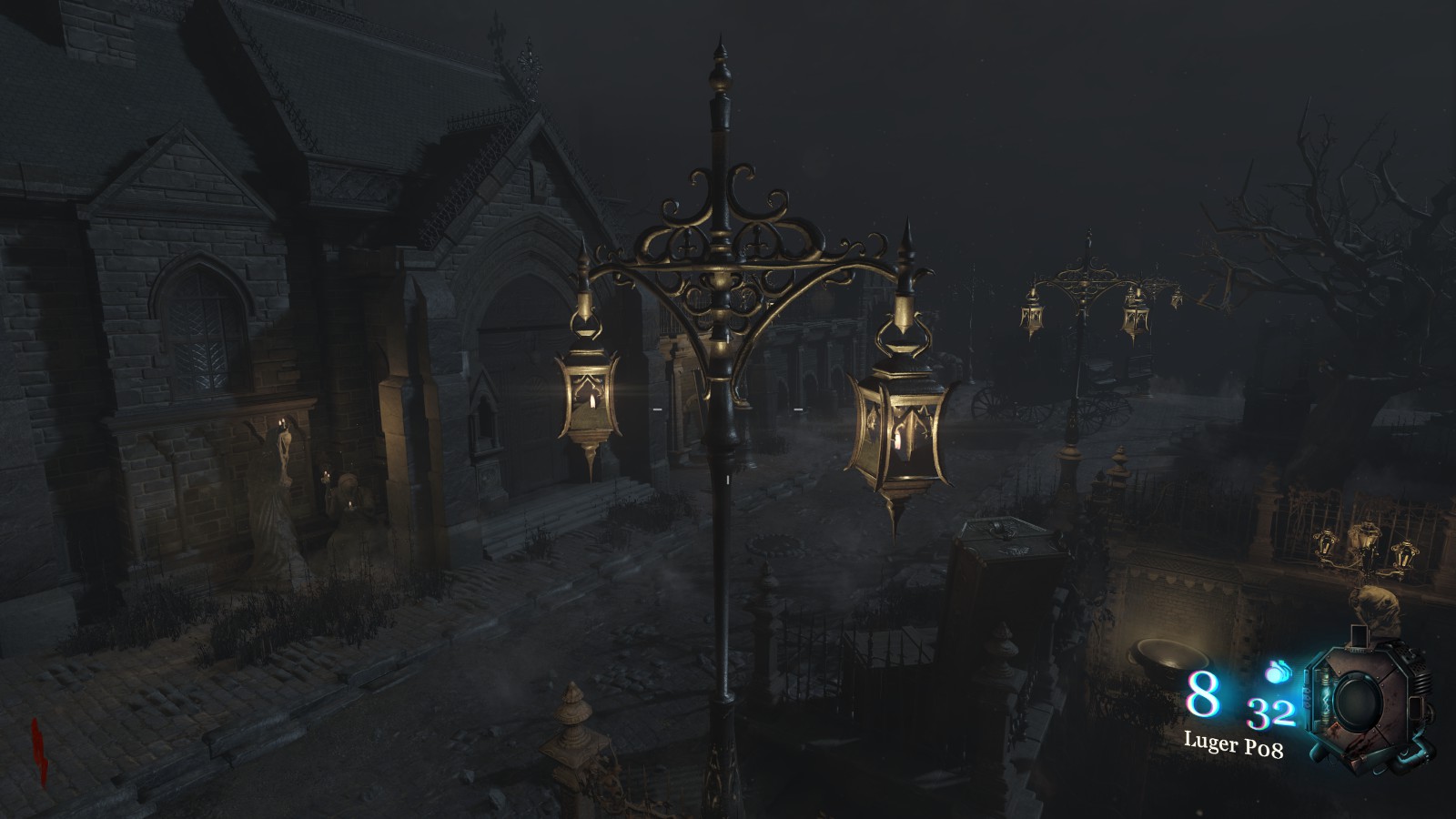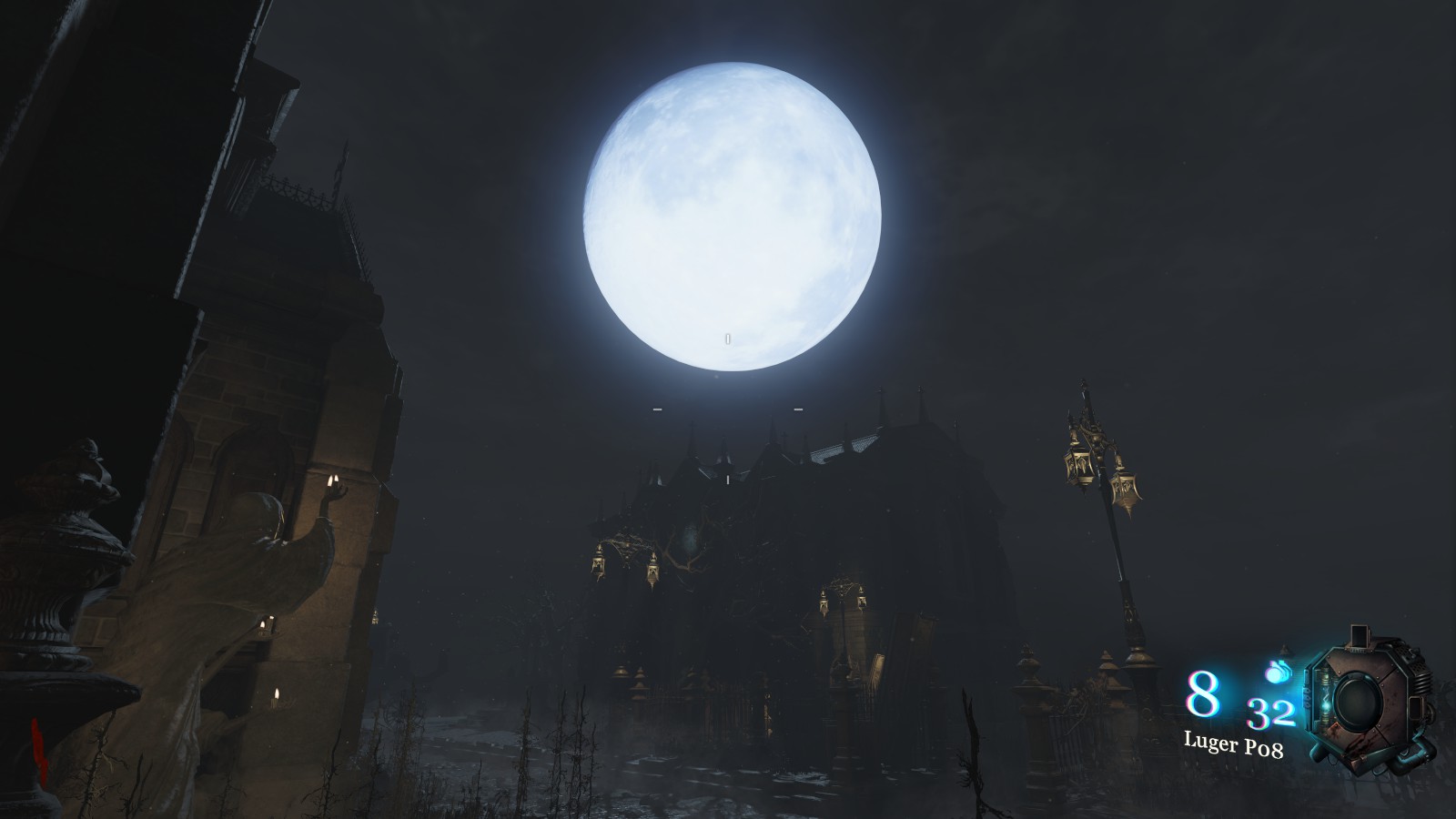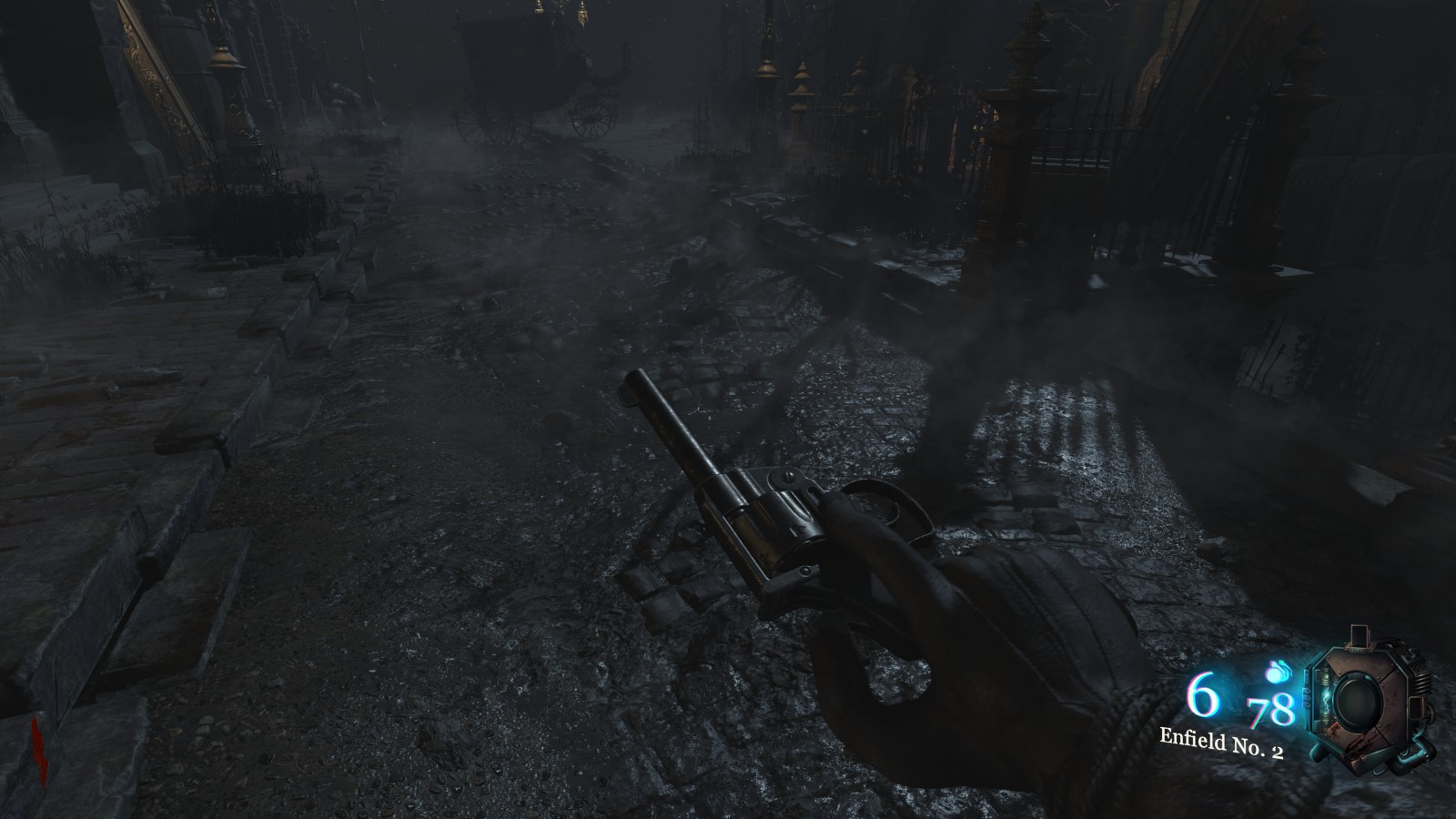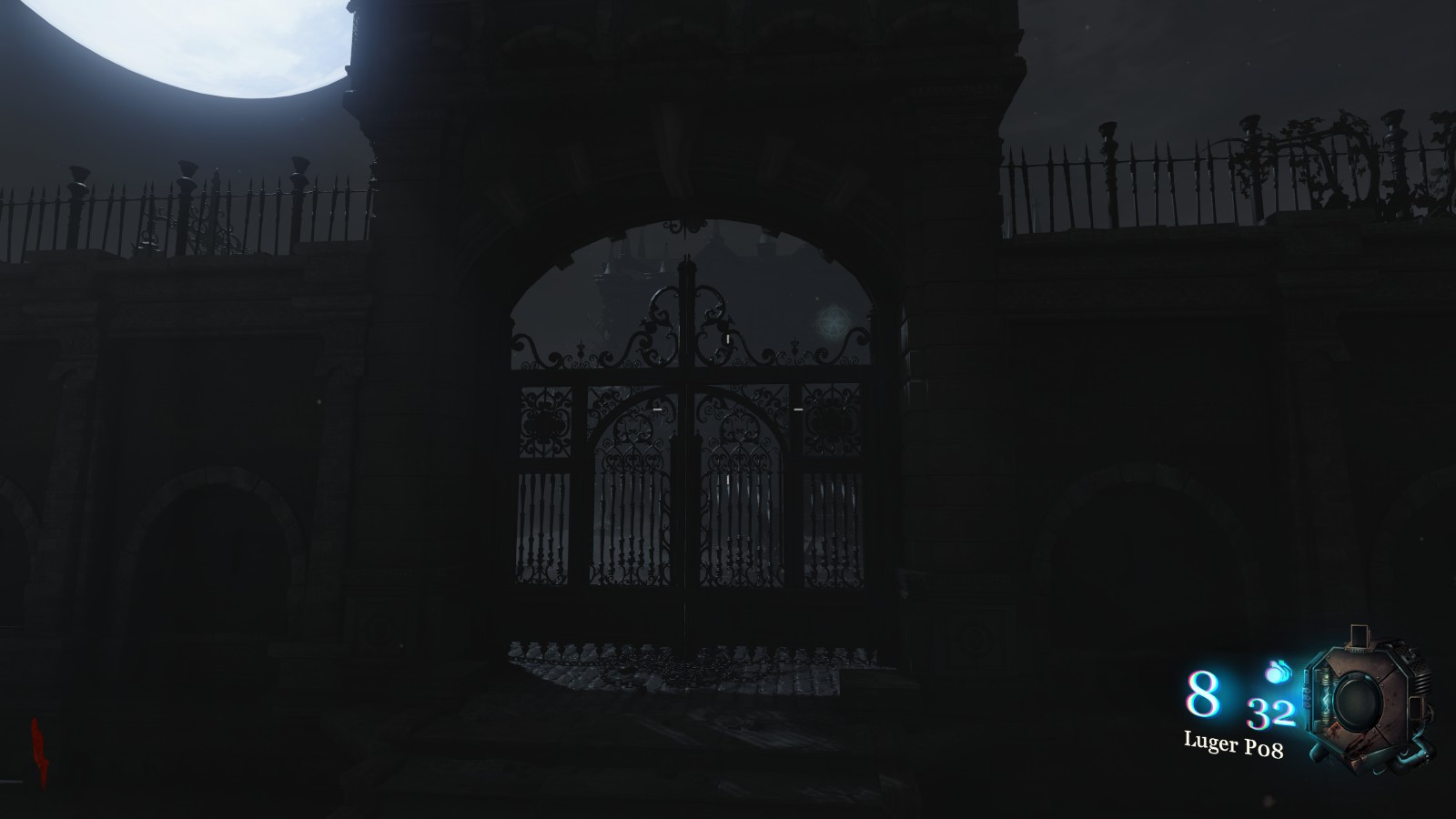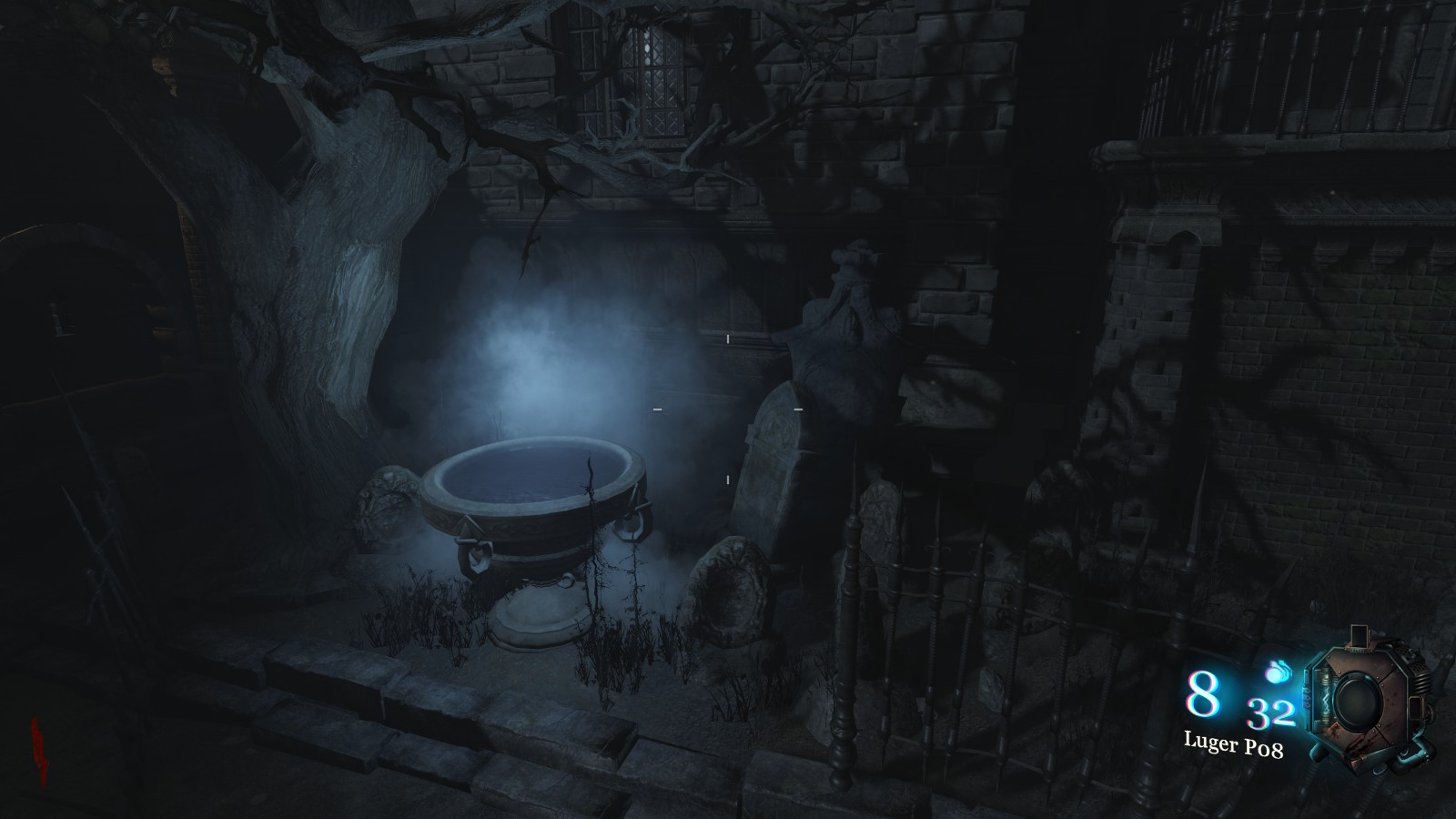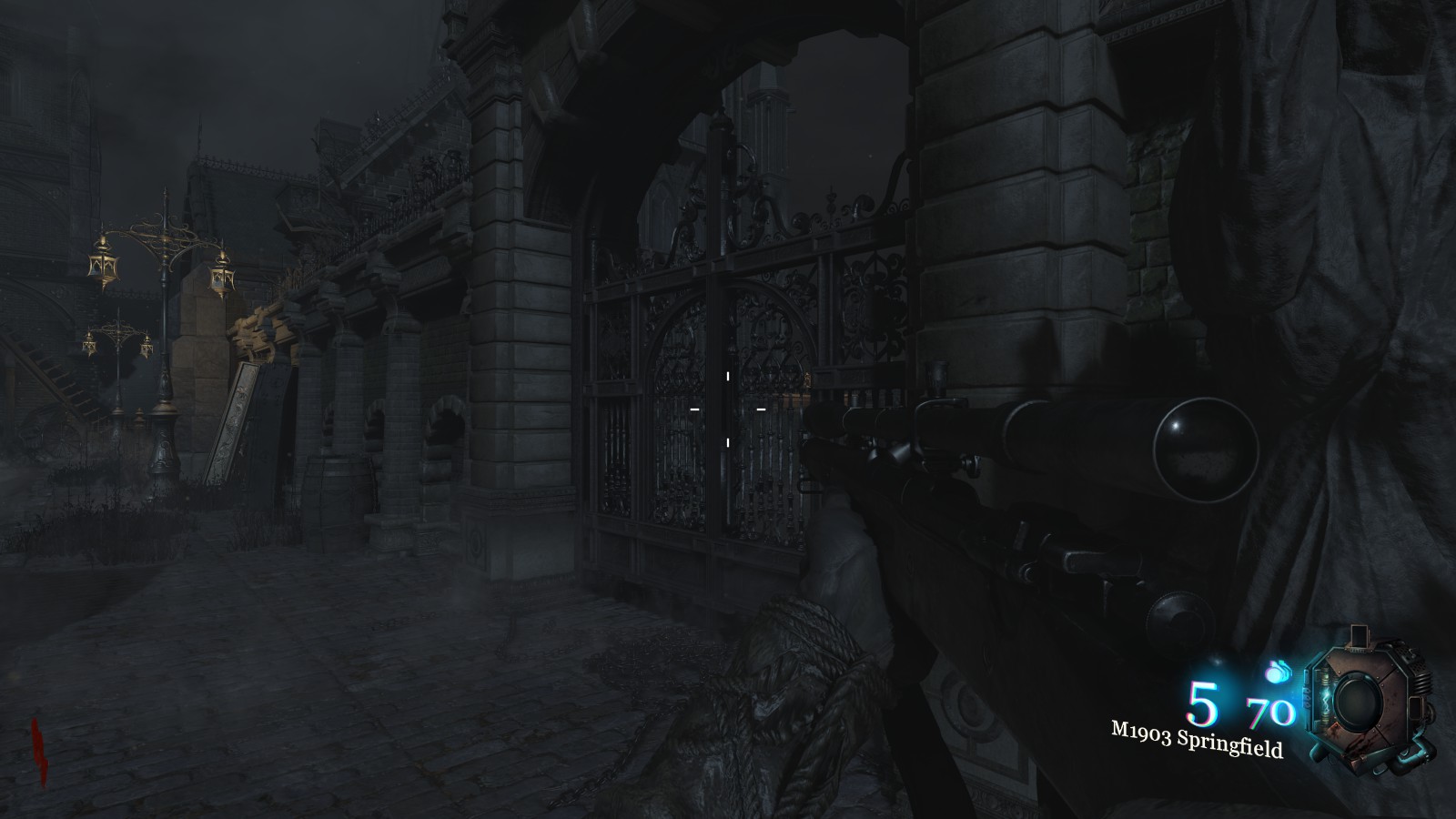 ---
gunrock12:
I must say being a dark souls and Bloodborne player you captured the look perfectly!
---
Dilly:
Awesome