Custom Window Barriers (WAW,BO1,BO2,ZC,BO4,BOCW)
Game Asset Reversing | Releases
---
TomDaDankEngine:
Custom Barriers for zombie spawns ranging from WAW style all the way up to Cold War.

Plz note this is my first release so if you get any errors let me know and I'll get to fixing them as soon as I can.

Be sure to credit me if you use these in your map! - TJ UndeadSlayer

THE MOON BARRIERS IN THIS PACK REQUIRES MADGAZ'S MOON MODEL PACK / OR PORT THE MOON BARRIER MODELS YOURSELF
You can find Madgaz's Pack on Devraw

You'll also need to stamp the Nacht/Verrückt_withwall prefabs before adding KVPs

Credits:

Treyarch(obviously) - Mod Tools/All barrier models
DTZ_Porter & Scobalula - Greyhound
Madgaz - Moon Barrier Models/Shang Rock model materials
LunaRyuko - CoDMayaTools


Images:

WaW: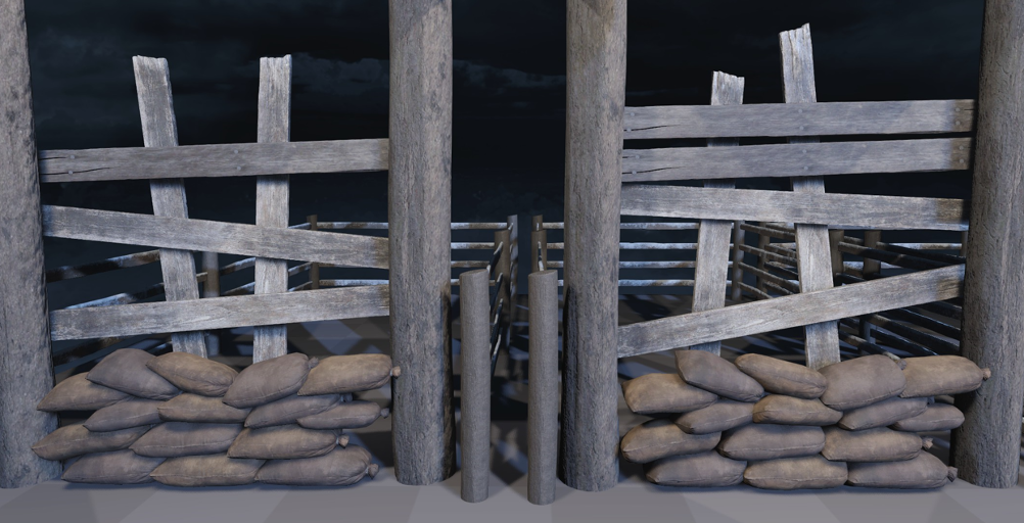 Ascension:





BO2: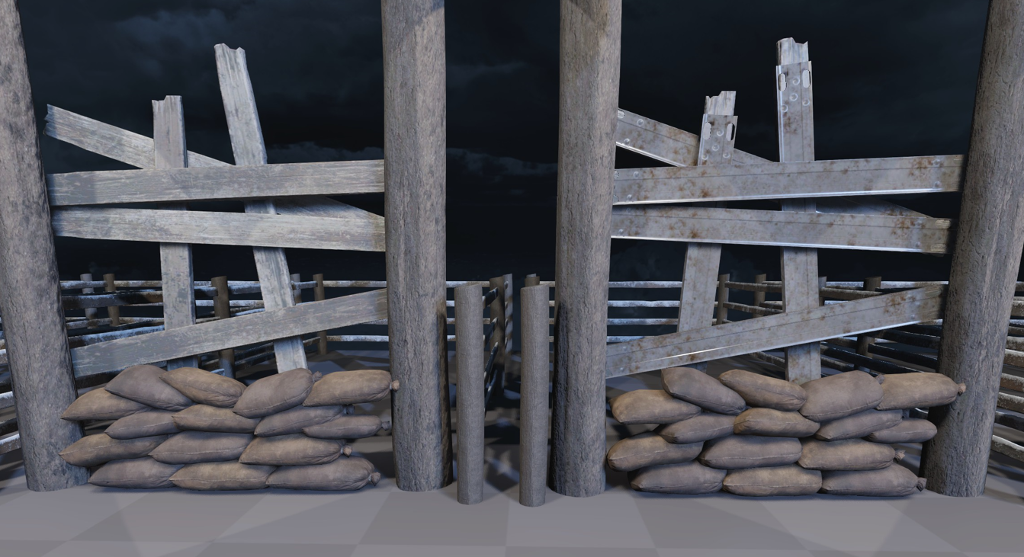 ZC Nacht: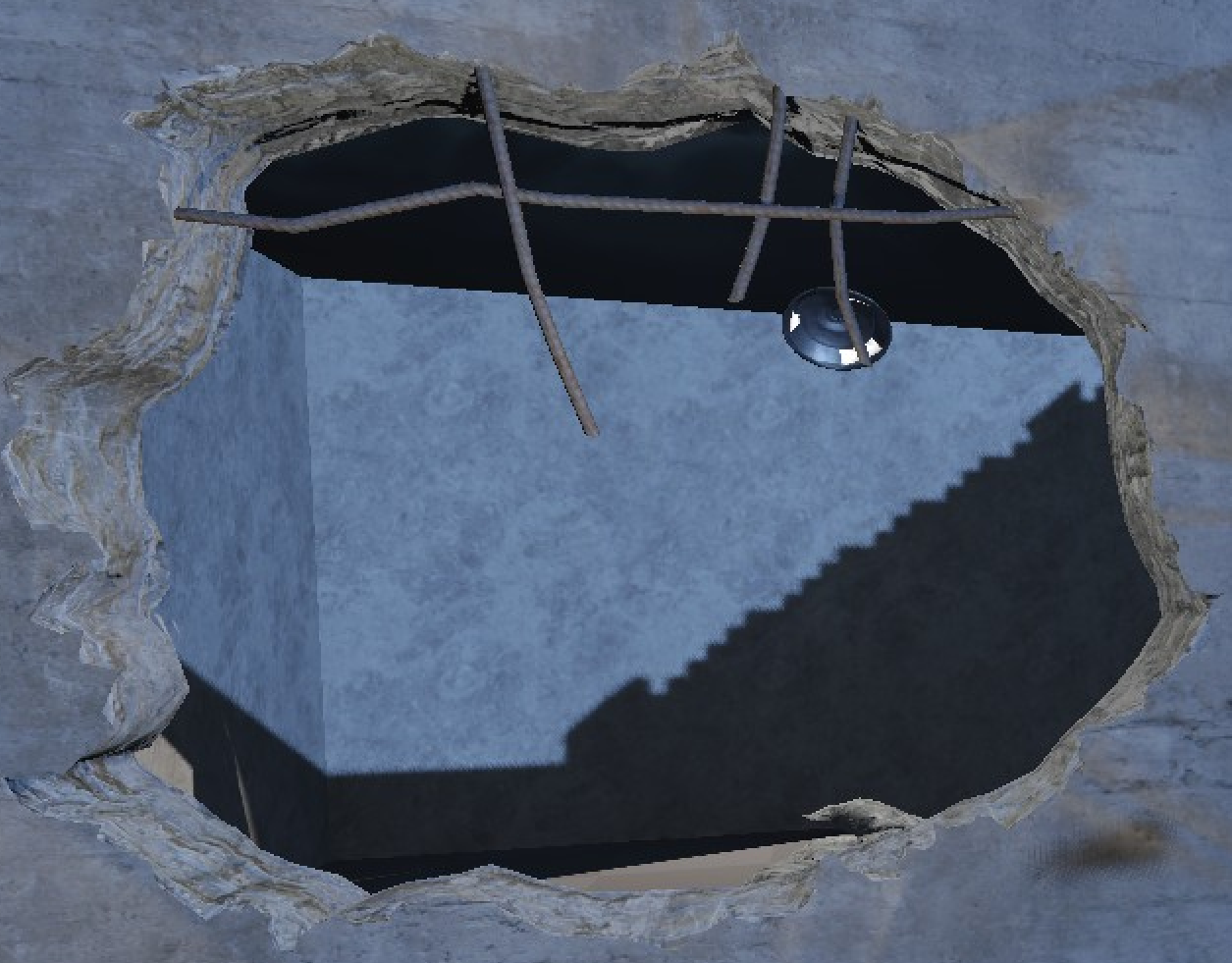 ZC Verrückt: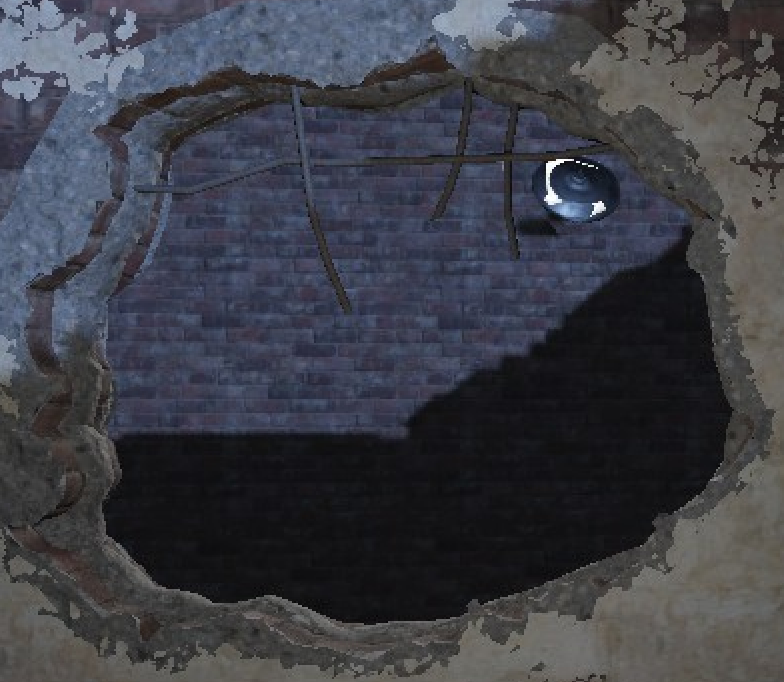 ZC Shangri-La Rocks: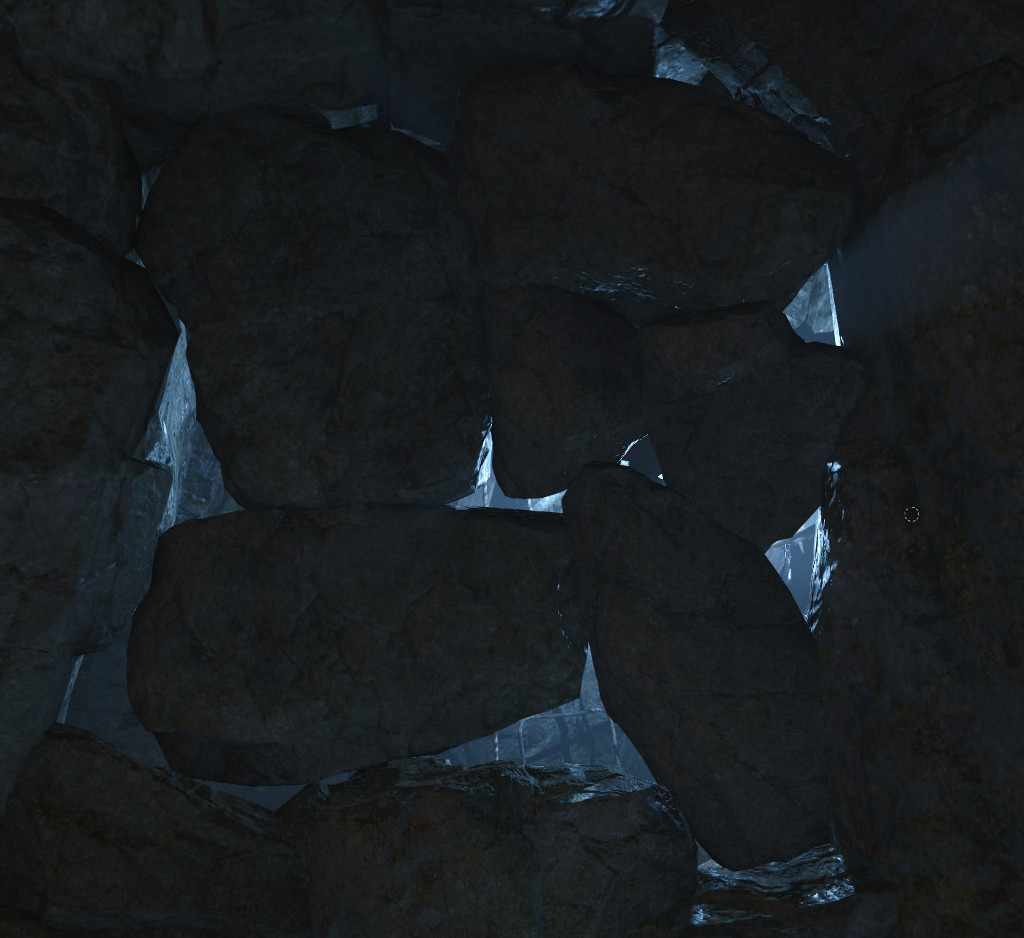 ZC Moon: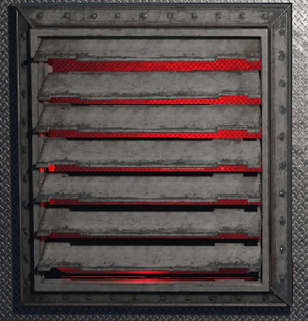 BO4/BOCW: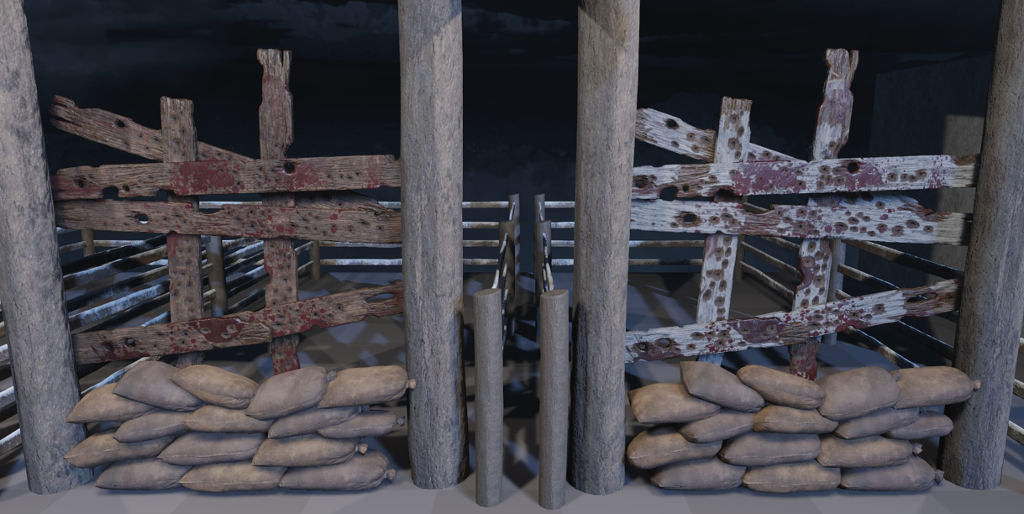 DOWNLOAD:
https://mega.nz/file/d6ommAjL#MOoqQXk0XZ-t5bmboPO5jJNRaoiCVWn9pp51ZVwawzc
---
xReaction:
oh damn this looks insane! good job :D
---
TomDaDankEngine:
Updated: Sounds are now properly set up.
---
1CrazyGamer:
some of them kinda stinky
but good just either way
---
TomDaDankEngine:
UPDATED:
-Fixed wonky repair anim for the Ascension barriers
-Included names for the Ascension/Nacht/Verruckt window border models in the readme.txt
---
BobbyLee298:
This is wicked
---
TomDaDankEngine:
UPDATED:
- NOW the BOCW barriers work.

The last update broke them more instead of fixing them. We're not gonna talk about that tho...
---
TomDaDankEngine:
UPDATE (Most likely the final one):

New barrier:
-BO4's Voyage of Despair white painted barriers

Other Barriers:
- Added prefabs for the Nacht/Verruckt barriers that includes properly aligned walls (because I didn't realize how much of an absolute pain it was to align them. you're welcome!)
- The BO4 Voyage & BOCW barriers now have 1:1 anims
- Improved texture quality on the BOCW barriers
---
Madgaz:
UPDATE (Most likely the final one):

New barrier:
-BO4's Voyage of Despair white painted barriers

Other Barriers:
- Added prefabs for the Nacht/Verruckt barriers that includes properly aligned walls (because I didn't realize how much of an absolute pain it was to align them. you're welcome!)
- The BO4 Voyage & BOCW barriers now have 1:1 anims
- Improved texture quality on the BOCW barriers

I was looking at the bocw barriers and the texture set up seemed odd so I'm assuming this update fixes that too yeah
---
TomDaDankEngine:
Ok another update:

-Put the textures for the new barrier in the download so it's not broken (you'd think after making that mistake like 5 times already I'd remember that, right?)
-Added more up close preview images on the page


If I managed to leave something broken again by mistake, please let me know! 😁
---
TomDaDankEngine:
I was looking at the bocw barriers and the texture set up seemed odd so I'm assuming this update fixes that too yeah

Yessir (y)
---
TomDaDankEngine:
UPDATE:

Thought I was done but realized I forgot about this Bad Larry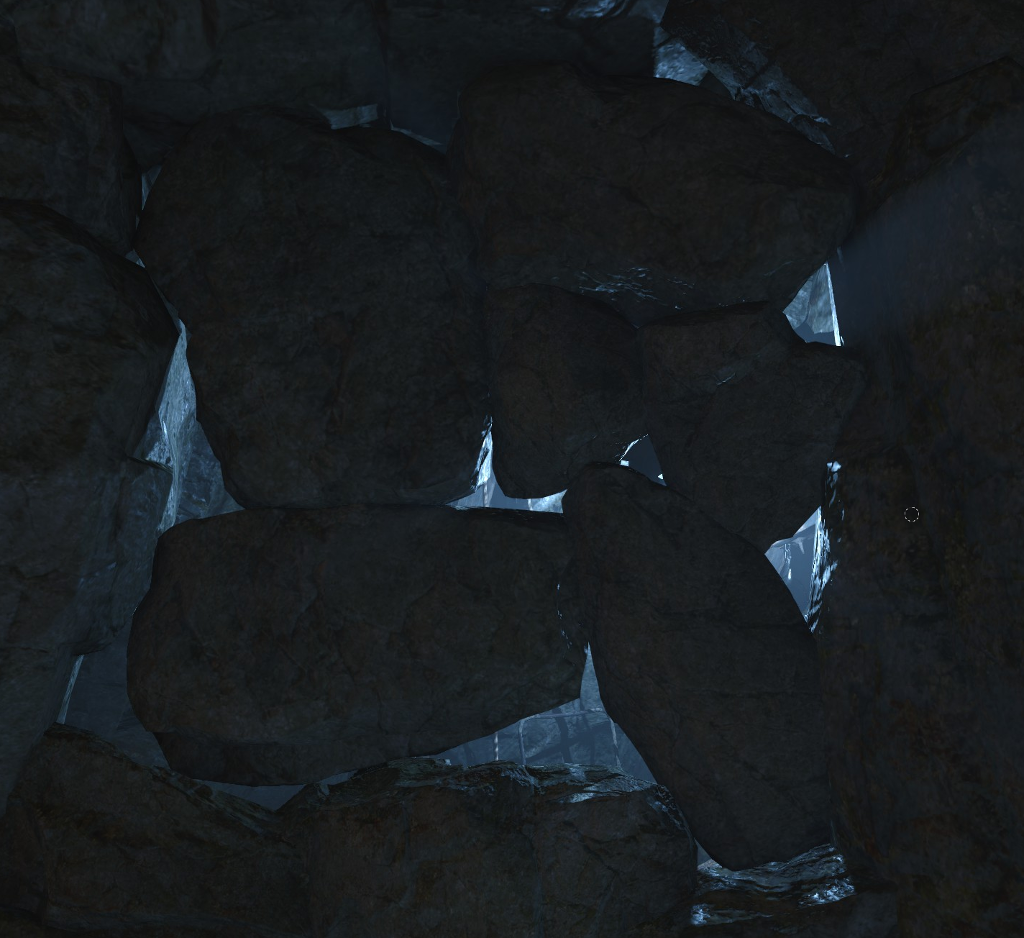 -Added rock barrier from ZC Shangri-La
-Updated a few sounds

If anything broke with this update, let me know and I'll fix as soon as I can! 😁